We can hardly wait!
RAIN or SHINE the festival is right around the corner, don't wait to purchase your tickets.
Purchase Tickets
A weekend of Mountain Music at Historic Annamede
in Lewis County West Virginia
August 19th 4pm-10pm &
20th 12pm-10pm, 2022
All profits will benefit Audrey Westfall, who is battling Acute Lymphoblastic Leukemia.
Audrey is a 4th grade student at St. Patrick's elementary school in Weston. She and her family live in Walkersville, WV. She loves being outdoors, hiking, swimming at the lake and hunting with her Dad. She is also a member of the Crawford Indian Trails 4-H club. And recently she has started taking horseback riding lessons at Silver Mist Stables in Jane Lew. Unfortunately, she was recently diagnosed with Acute Lymphoblastic Leukemia. She is undergoing treatment at WVU Children's Hospital at Ruby in Morgantown, WV.
Date & Time: August 19th 4pm-10pm, August 20th 12pm-10pm, 2022
Allows for festival entrance for one day (either Friday or Saturday), no re-admittance.
Ticket permits reentry for duration of the festival.
Children 12 and under free admission with accompanying ticketed adult.
Tent campsites are 20' x 20' giving campers room for a vehicle and 4 person tent.
We have received some inquiries about group purchases. If you have an interest in group pricing please send us an email at lcbluegrassfestival@gmail.com.
Order Tickets or Donate
To donate, click the "Order Tickets or Donate" button above. Then click "Tickets" and scroll down to the donation section.
We would like to thank our incredibly generous sponsors and partners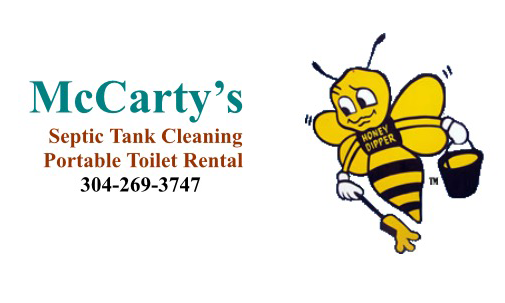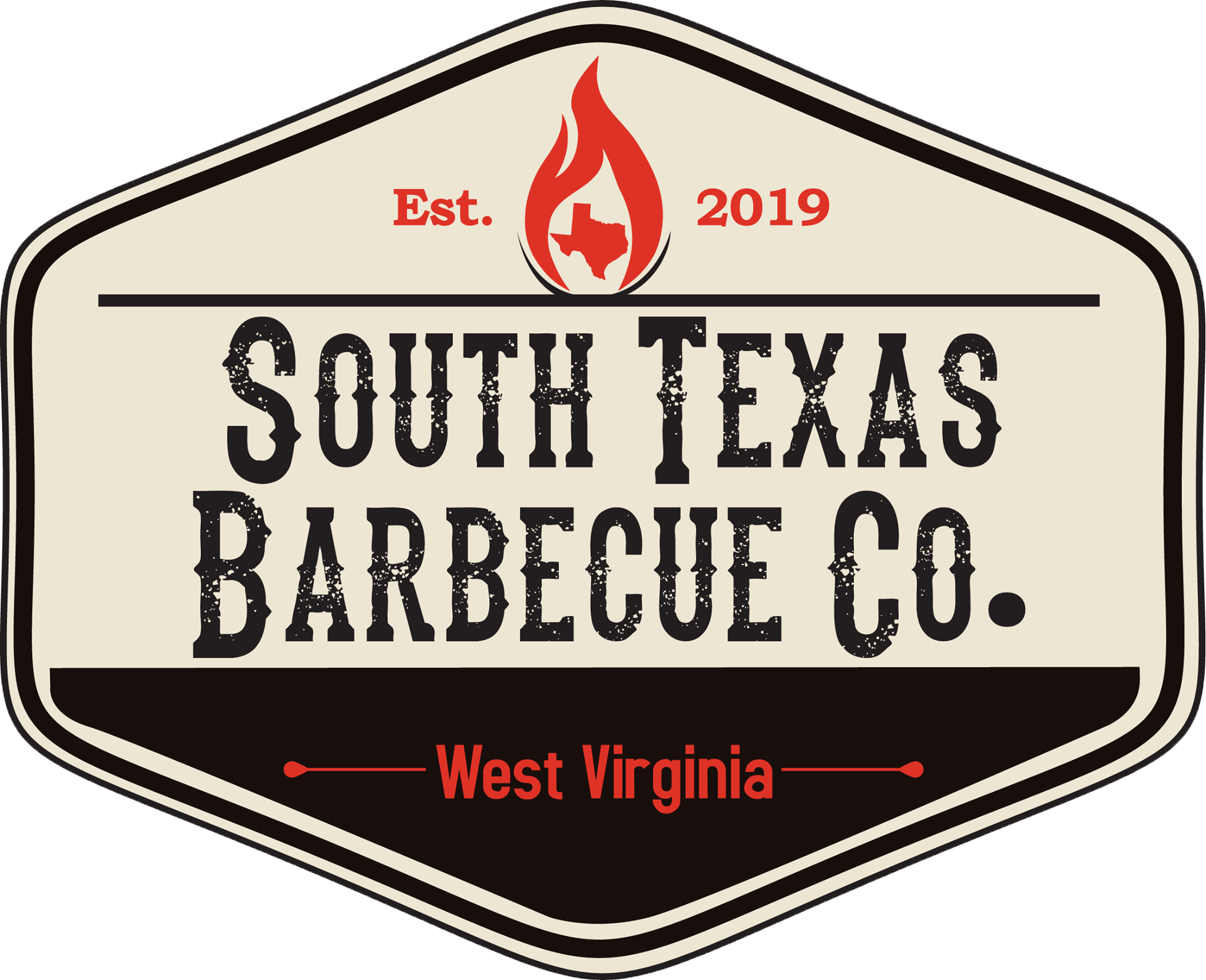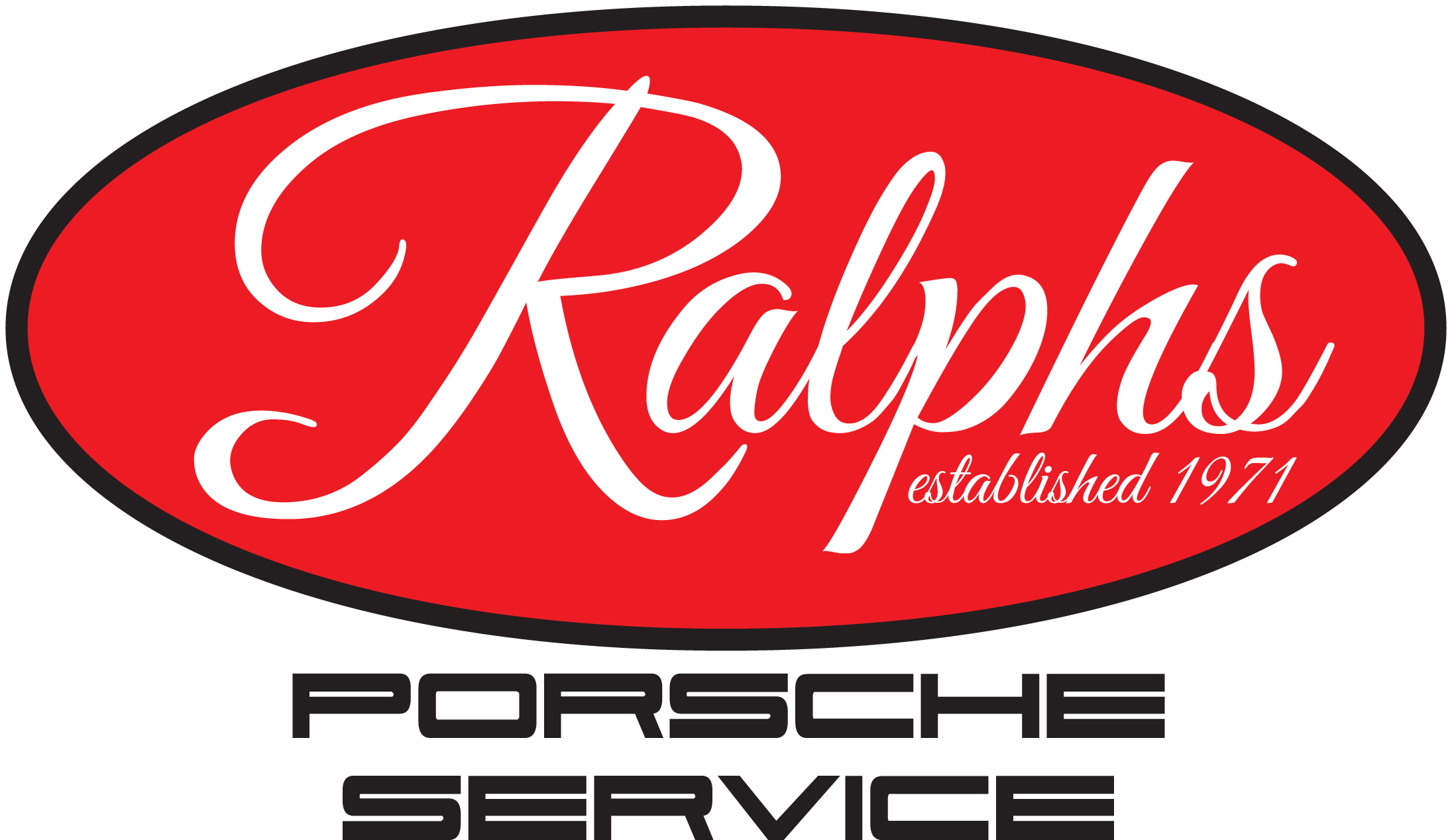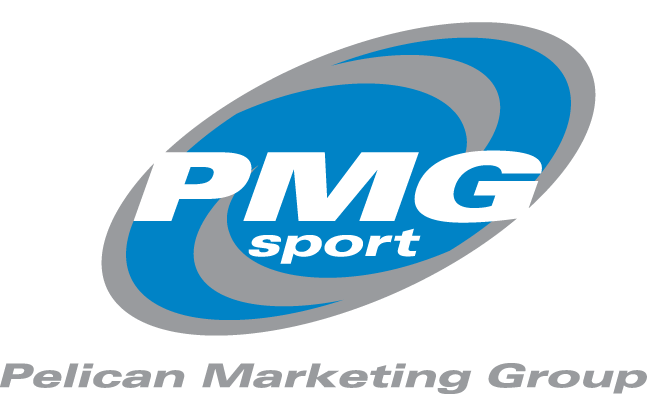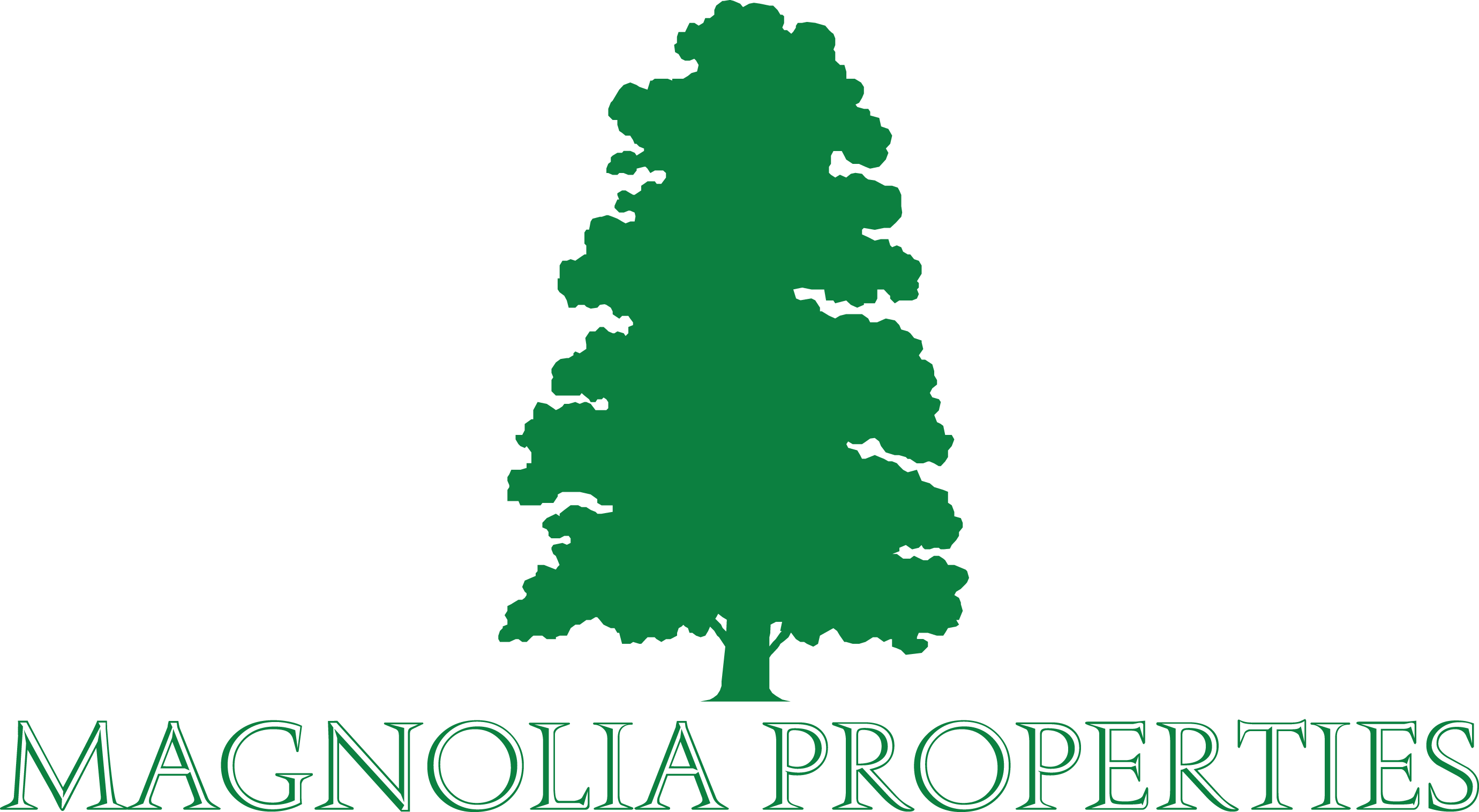 Located near Walkersville, WV, Annamede was built in 1901, and is a 2 1/2 story, 17 room red brick mansion in the Classical Revival style. The front facade features a massive, two-story portico supported by large fluted Corinthian order columns. It also has a one-story front porch that extends 3/4 of the way around each side. Also on the property are a contributing carriage house, smoke house, caretaker's cottage, stone grotto and goldfish pond, and three farm outbuildings.
Annamede was listed on the National Register of Historic Places in 1987.